Without last minute commissions
We call it a refundable deposit because those € 50 will be used to cover the home appraisal service of your choice (it is a necessary procedure to sign any mortgage).
Only in the event that, having obtained at least one competitive offer, you decide not to proceed with the operation, you would not recover the deposit as it would serve to cover the management expenses of our advisors.
Do you want to know more about how we finance ourselves? Read it here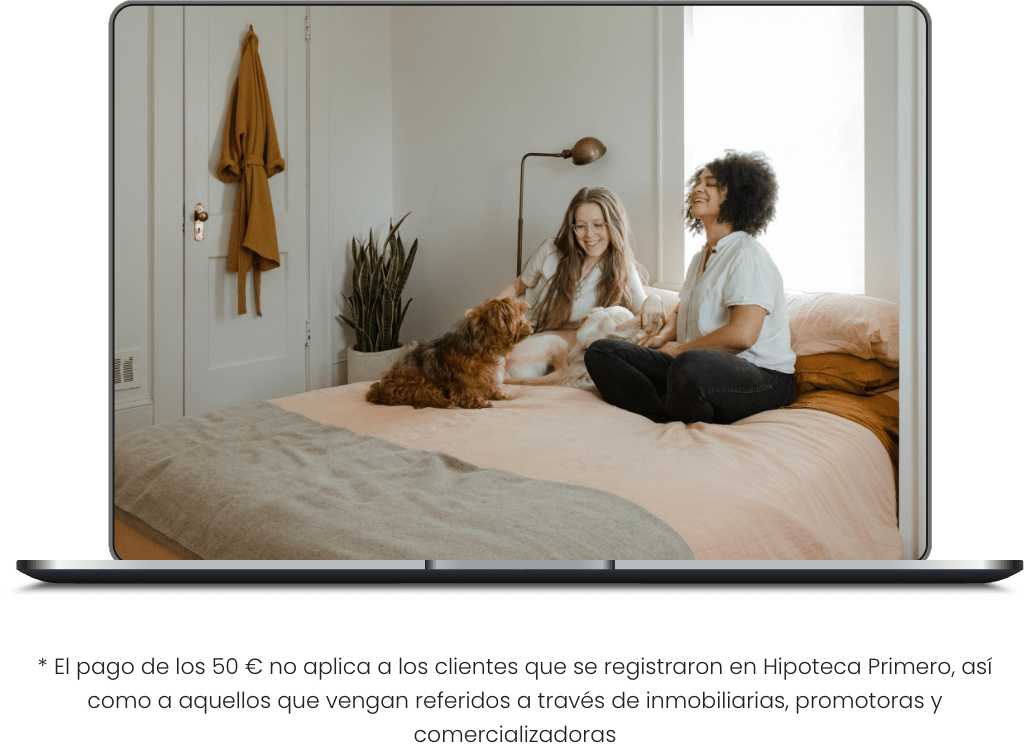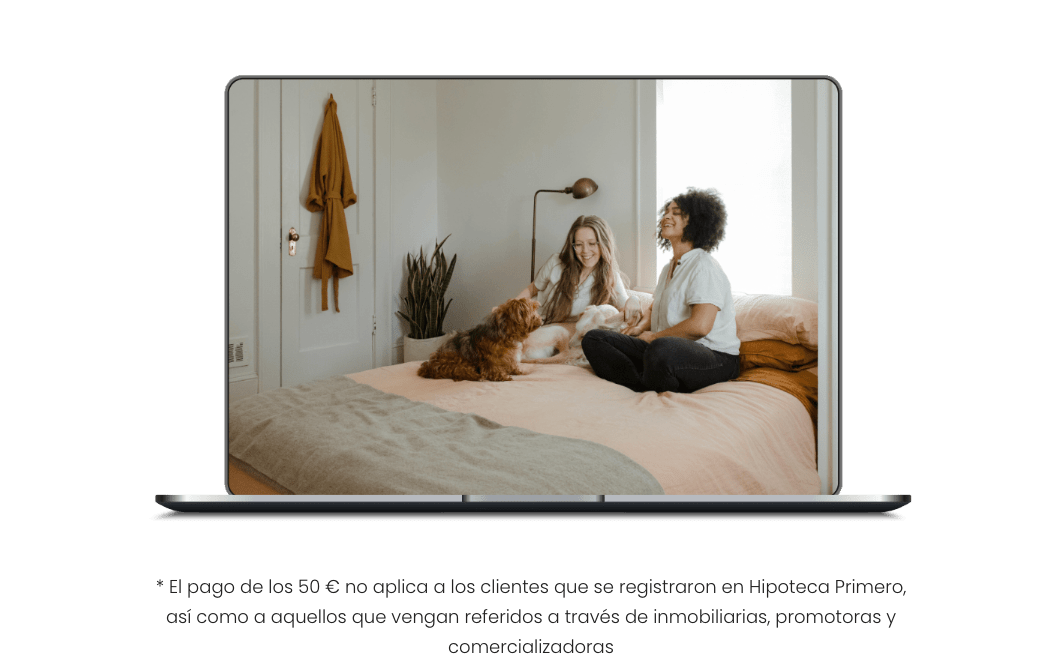 Choose the plan that interests you the most
We offer two mortgage plans: we recommend the "Custom Mortgage Plan", but you can also enjoy a "Premium Service" designed for people who need additional assistance from their agent, such as in the case of transactions with non-residents in Spain.
Unlike other companies that offer free services, at gibobs you have our commitment that we never market your information. Additionally, on our website your data are protected and encrypted confidentially.
We look after your financial health
Furthermore, just by registering on gibobs you will have access to numerous additional services free of charge:
My personal balance
My loans
gibobs scoring
My documents
Mortgage Simulator
*Data based on simulations done on gibobs.com from May to July 2021. The simulation results were obtained from data provided by our users, therefore they are not a contractual offer nor are they binding. The decisions that may be made based on these results are not the responsibility of Gibobs SL. The contracting of the mortgage, as well as its final conditions, should always be approved by the bank.