Zero fees neither before
nor during nor after
We are committed to revolutionizing the financial system, therefore, as of November 24 (2021) we do not require the payment of a refundable deposit of € 50 to start working on your mortgage. Now, our services are free and we will not charge you anything for them.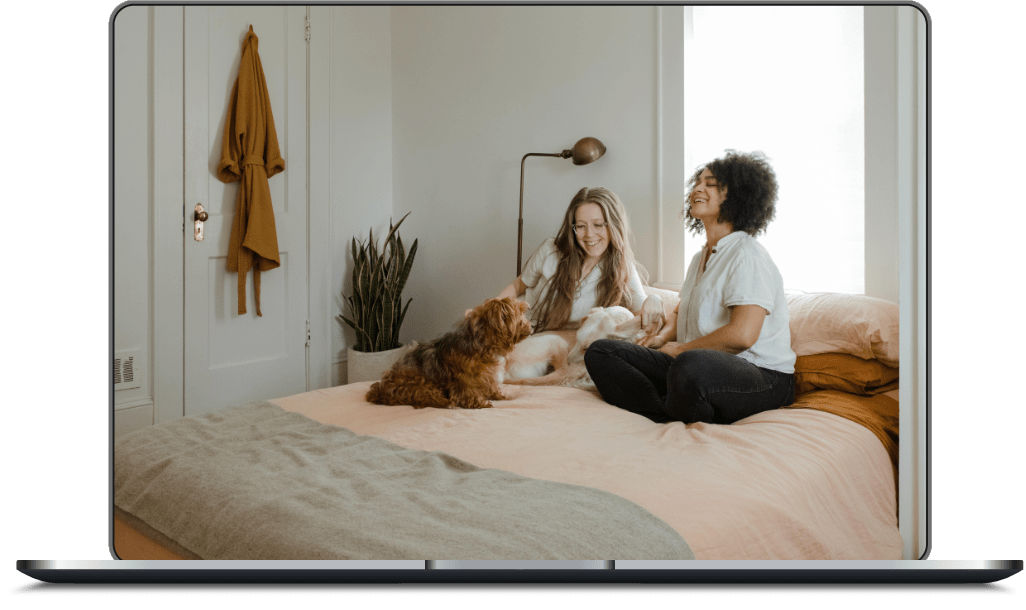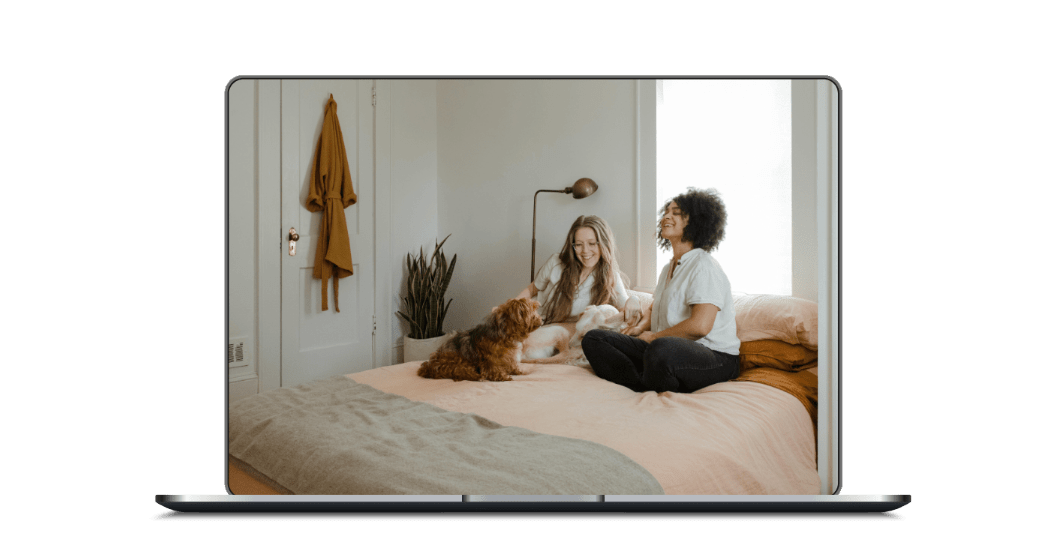 We look after your financial health
Furthermore, just by registering on gibobs you will have access to numerous additional services free of charge:
My personal balance
My loans
gibobs scoring
My documents
Financial products
*Data based on simulations done on gibobs.com from May to July 2021. The simulation results were obtained from data provided by our users, therefore they are not a contractual offer nor are they binding. The decisions that may be made based on these results are not the responsibility of Gibobs SL. The contracting of the mortgage, as well as its final conditions, should always be approved by the bank.