We negotiate your healthiest mortgage for FREE
Gibobs helps people like you get the best mortgage conditions in Spain. You will always have the advice of our team of mortgage experts who will negotiate for you with the banks, and will pay zero fees neither before nor during nor after.
Get your mortgage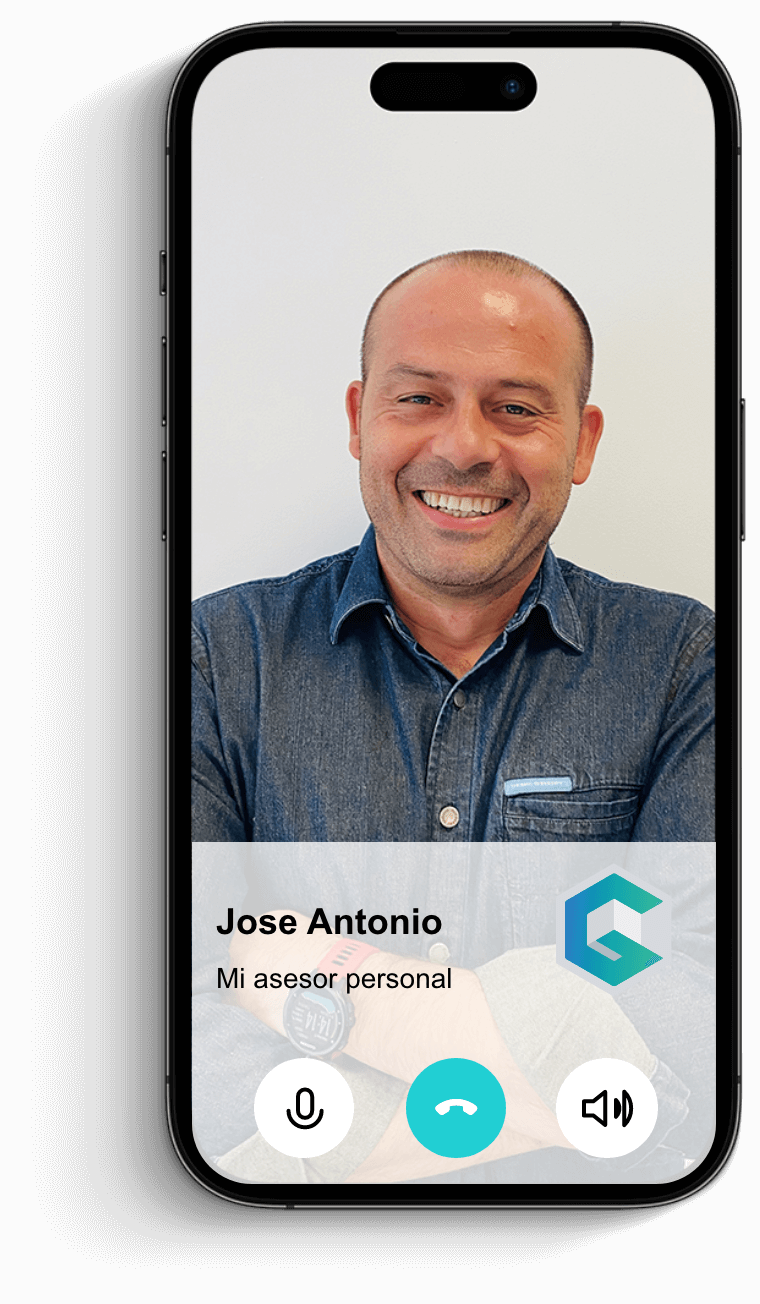 We look after your financial health
Register on our platform free and begin to take control of your financial situation. You have a series of services available to you that will make your life easier and allow you to know which financial decisions to take in line with your personal circumstances. And remember: at gibobs, you decide what services interest you.
My personal balance
My loans
gibobs scoring
My documents
Financial products
My personal balance
Begin to take control of the real updated value of your wealth, solvency and liquidity to take the best financial decisions.
More information
My loans
Easily verify the status of the products you have taken out, compare your conditions with the market average and receive personalised recommendations to improve them.
More information
gibobs scoring
Find out your personal credit scoring, that is, your financial health and check how it is progressing.
More information
My documents
Organise and store all your financial documentation in your client area in a safe confidential manner and access it at any time and anywhere.
More information
Financial products
Whatever your bank, we will help you to find a mortgage that is made to measure. If you already have a mortgage, we will improve your interest rate, but always giving you personalised recommendations to manage your finances. Use our mortgage simulator and discover your mortgage's viability. Furthermore, we will help you find a mortgage that is made to measure, or to improve your interest rate, offering you you personalised recommendations to manage your finances.
More information
We are mortgage experts
One of the aspects that helps to improve your financial health is to find a mortgage that has the best market conditions. And this is what we know how to do best! We have spent years negotiating with banks, but this has only just begun: we have set the objective of helping people like you find the home of their dreams.
You will be happy with your mortgage
José Antonio Salguero Rodríguez
2023-09-21
Muy fácil e intuitiva la web En todo momento el asesor (en mi caso María Trinidad) me atendió en todo momento desde WhatsApp y por llamada. Nos volveremos a ver en un par de años cuando baje el euribor!
Reseñar el gran esfuerzo y dedicación de mi gestor Manuel Suances, un buen comercial, profesional y persona, muy contento con la gestión dada
De mucha ayuda a la hora de entender pros y contras, en todo momento te acompañan con total disponibilidad muchas gracias
Quería mencionar a Manuel que me ha asesorado genial , y se nota que le preocupan los clientes , Un saludo y gracias por todo !
Muy contenta con el trato y asesoramiento de Sergio. Sin duda no dudaré en contactar con él si algún día lo necesito. 100% recomendable
Rapidez, atención y muy buen trato recibido por parte de su personal. Especial mención a Antonio Moreno, quién ha sido nuestro asesor desde el inicio del proceso. Mil gracias
Belén Fernández Castilla
2023-09-15
Muy contenta con el servicio prestado por esta plataforma, en concreto con mi asesor Luis, a la que estoy muy agradecida por su trabajo. La comunicación con ellos es muy buena y directa, recomiendo mucho el servicio.
Sergio Trevijano
2023-09-14
Profesionales, recomendables.
A network of professionals at your disposal
We work together with a wide variety of prestigious companies in the financial and real estate sectors, allowing us to offer you a quality service and obtain the best conditions for your financial products.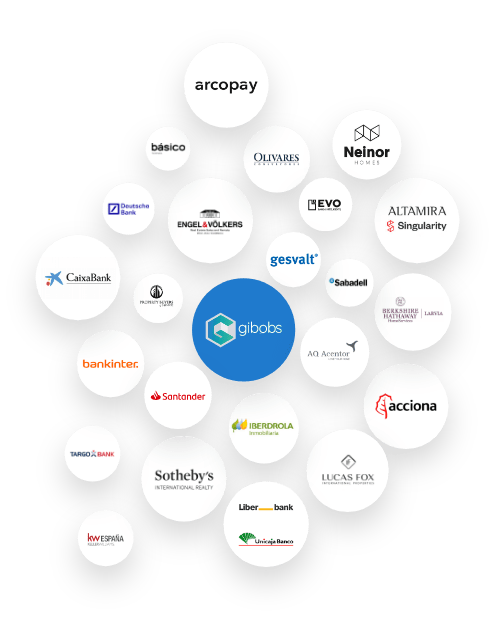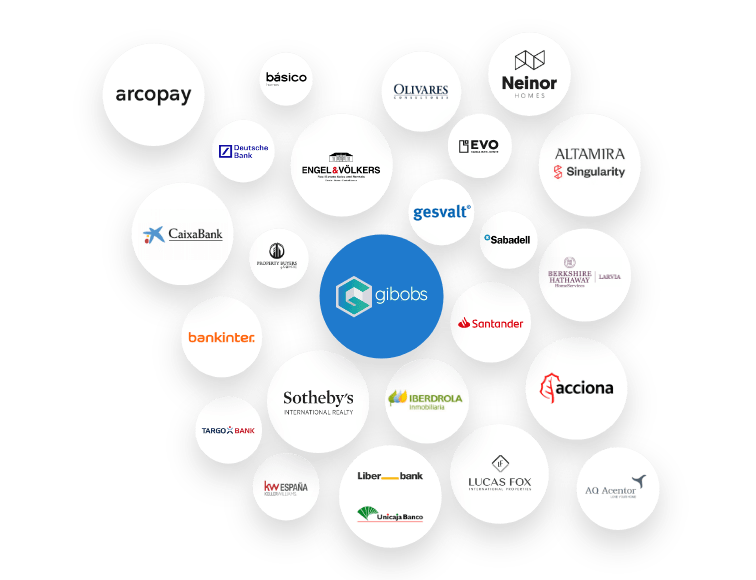 For real estate companies or developers
Do you want your customers to obtain financing in the best conditions so that they can buy the perfect property quickly and securely?