Mission
At gibobs, we want to help you take the financial decisions that most suit you according to your personal circumstances, and also make finances easy to understand, allowing you to access the financial products you need at all times with the best conditions.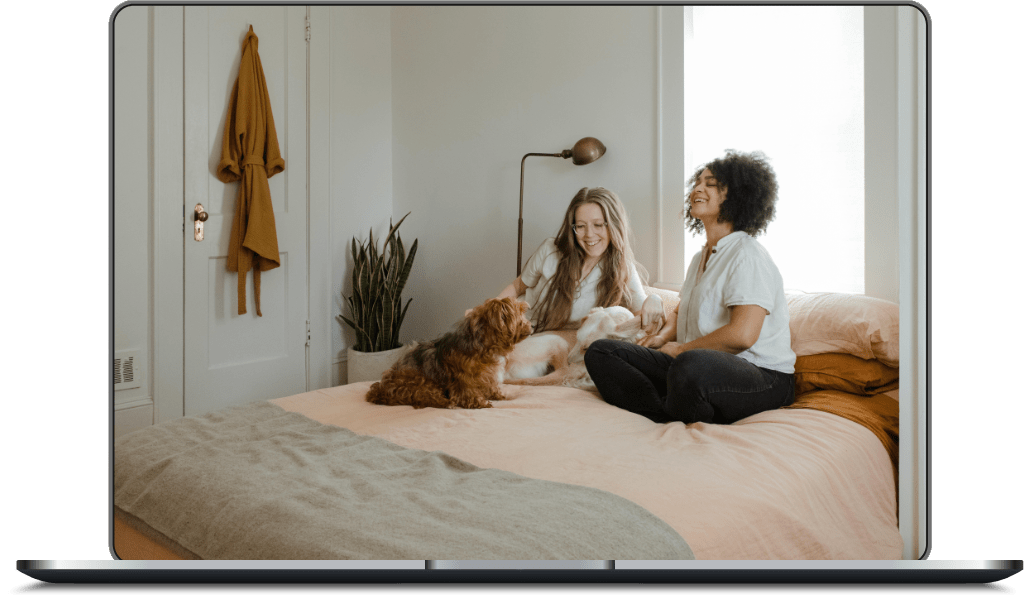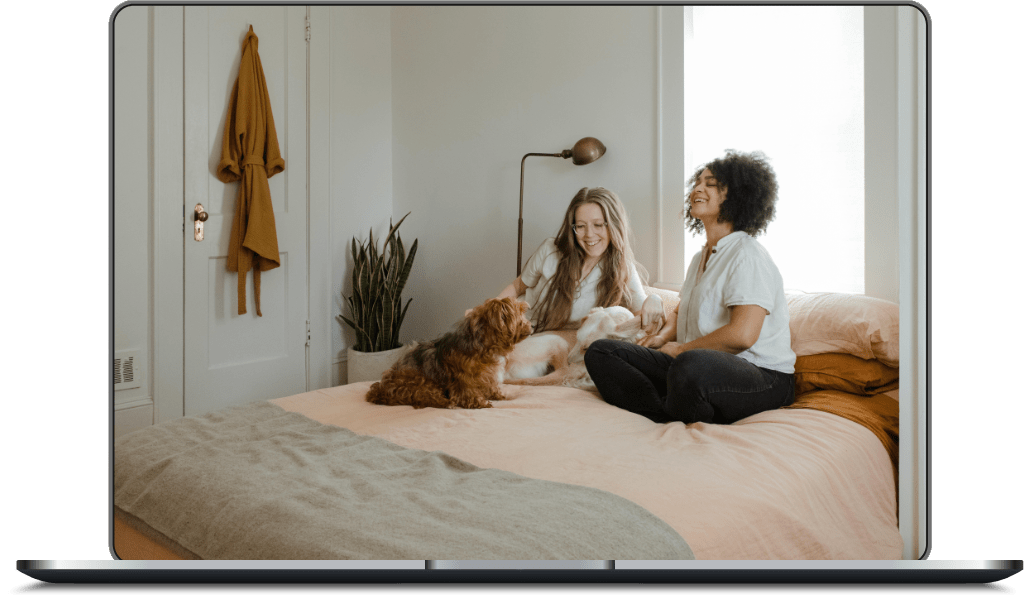 History
Our journey began at Hipoteca Primero S.L., recommending our customers mortgages with the best conditions according to their financial position.
After several years negotiating with banks, we asked ourselves the following questions: And if we could also help our customers to improve their financial health? That way, they could not only obtain a mortgage with the best conditions, but they would also have the information and tools required to take the best financial decisions. And from that idea gibobs allbanks was born, a new way of understanding finances.
Allbanks
We live in a world in which we have a wide variety of services at our disposal: the offering in entertainment channels, travel reservation platforms or food takeaway services is increasing, and the same is occurring with banks. Therefore, why do we tie ourselves to one particular bank when we can have the financial products that most suit us at various different banks?
At gibobs, we seek the best for our customers and, hence, we will find the bank that offers you the best conditions in line with your personal situation. All in an independent manner with impartial personalised advice. Welcome to a new way of caring for our financial health – welcome to gibobs.
Best financial conditions
We want to place our years of experience negotiating with banks at your disposal, so that you can enjoy the best conditions for your financial products without effort and without leaving your home.
Security and confidentiality
All your data are protected and encrypted. What's more, you have our commitment that, unlike other companies that offer free services, we do not market your information. At gibob, you decide what to do with it at all times.
Security and confidentiality
We want to be 100% transparent with you and our way of working is also transparent. Therefore, we will explain to you at all times which services do not involve a charge for you and which do. Do you want to know more? Here we explain everything to you.
Personalised advisory services
Thanks to the impartial advisory services of our team of advisers, you will understand the small print of the financial system and clarify all your doubts regarding which financial products suit you at each time, without having to pay more for them, to improve your financial health.